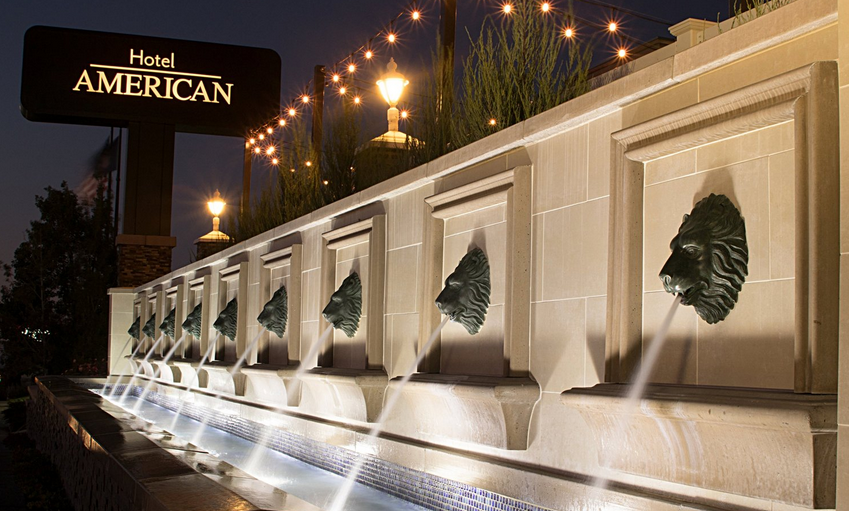 Hotel American has earned a reputation as a fresh, clean and comfortable lodging establishment with an emphasis on quality of stay. Committed to meeting the needs of the contemporary traveler, focusing on the extended stay guest by placing preparations and advantages in every room and space.
Proudly offering three different types of rooms designed to specific needs of the individual guest;
Studios (extended stay), Studies, and King Standard (short-medium term stay).
Whatever the need may be, Hotel American is prepared to make you feel at home on the road.
All rooms are non-smoking, no pets allowed.